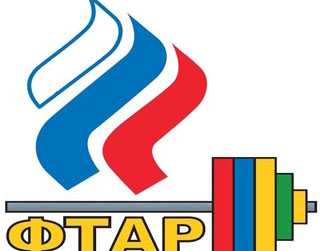 It's time for the 2015 Russian National Weightlifting Championships.
This time hookgrip and I are coming to you live from Stary Oskol.
Update: Check out how stacked the start list is! 85/94/105 will be good.
UseFul Links:
Live Stream
Schedule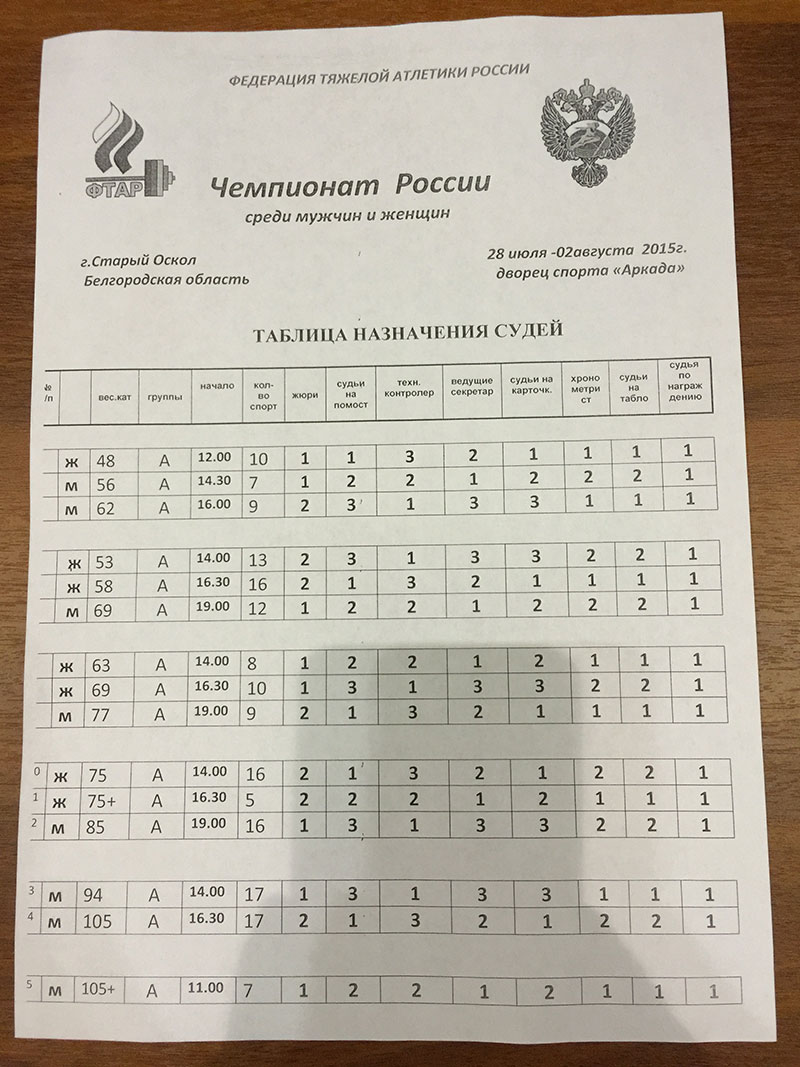 Highlights
This is where you were supposed to watch a bunch of training hall stuff I filmed, like Oleg Chen's and Artem Okulov's entire session. Unfortunately Sergei Syrtsov, the president of Russian weightlifting, isn't a fan of training hall videos. He asked us not to film the training hall.
Hope to get some good stuff from the competition though.