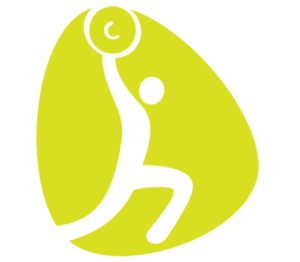 Has it really been 4 years since London?
This page will accumulate news surrounding the all things weightlifting at the 2016 Olympic Games in Rio.
When: 6th – 16th August (scroll down for detailed schedule)
Since I can't afford the travel, we'll cover the event remotely with Live Chats and all that fun stuff (if you have ideas leave a comment).
Useful Links
Follow along: I'm @atginsta on Instagram, @allthingsgym on twitter, All Things Gym on Facebook & allthingsgym on YouTube. ATG Submit Page and gregorwinter on Snapchat.
News
Update 29.07.2016: IWF bans Russian weightlifters from entering Rio. (via)
Quotas were reallocated as follows:
Women ALB, GEO, MDA
Men BEL, CRO, ESA, MGL, SRB