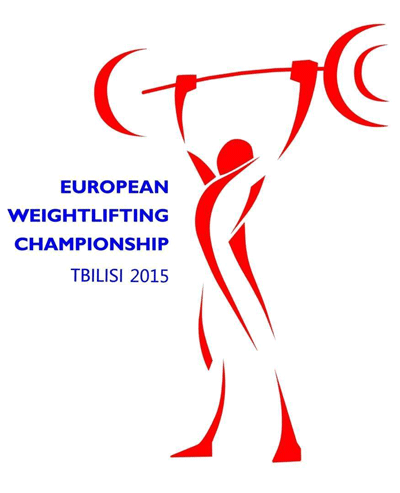 Those were the  2015 European Weightlifting Championships in Tbilisi, Georgia.
Date: 11-18th April 2015
Useful Links:
Today's Sessions
Highlights
Chingiz Mogushkov wins the Snatch with 202kg
Chingiz wins the +105kg Snatch with 202kg!

Posted by All Things Gym on Saturday, April 18, 2015
Khetag Khugaev Snatches 180kg & Clean and Jerks 219kg to win 3 silvers in his first senior competition.
Update: From reader Sergeyevich "Same sinclair as 17 year old Ilyin!"