Black Friday is live on Hookgrip Store!
Free Shipping Coupon
Code: hg2017
Anything on the store, except Anta shoes and Thumb Tape, will be shipping free with a $100 minimum purchase if you use the code "hg2017".
Free shipping is through Friday night (it will expire on Friday night at 11:59pm ET).
Bundles
Check out the Bundles Page on Hookgrip Store. There are some pretty good deals to be found.
These are the bundles that include ATG Gear: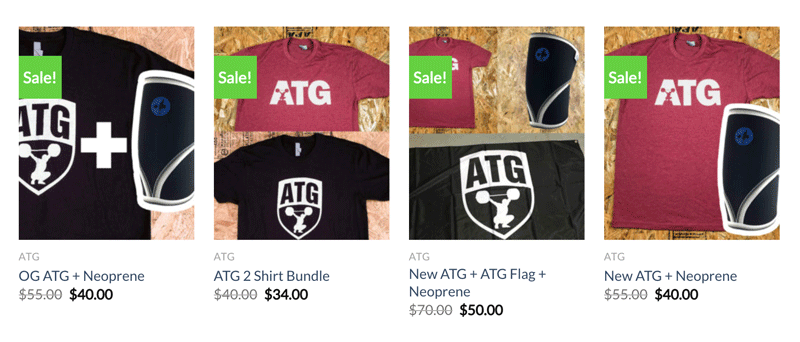 Thanks for your support. Every purchase helps to make ATG content possible.