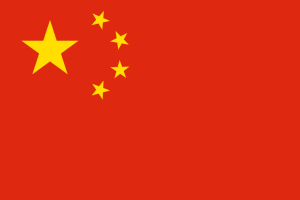 IWF Grand Prix in China happened from 21.09-23.09.
I think most of the sessions will be live streamed and later archived on CNTV5
Useful Links:
Highlights
18 year old Hou Zhihui, competing at 49kg bodyweight, clean & jerked 118kg (3kg below the 48kg WR)!
She also snatched 90, 93 and just barely missed 98kg (current 48kg Snatch World record) behind.
Liao Hui snatching 170kg and taking a shot at the 77kg Clean & Jerk World Record!
Cleaned the 211kg, but missed the Jerk.

Li Yajun (53kg) Snatching 101kg (2kg below World Record) and Clean & Jerking 120kg
Recordings

85kg Full Video
69 & 77kg Full Recording
58 & 63kg
48 & 53kg

62kg Recordins With Ding Jianjun winning.