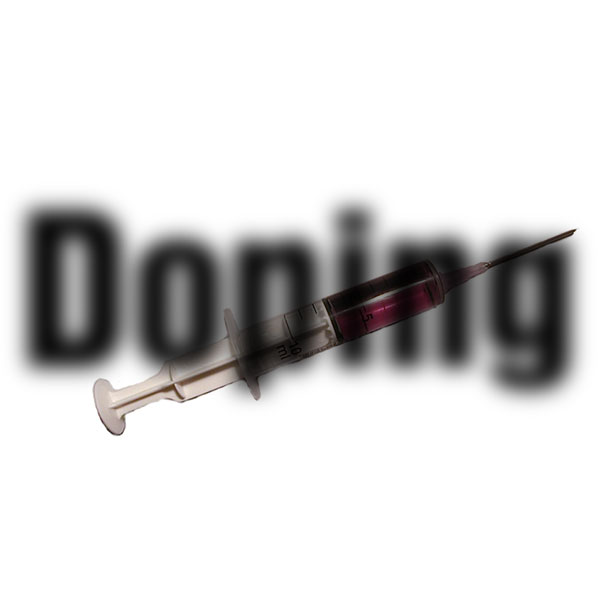 The Russian Anti-Doping Agency (RUSADA) reports that there have been a couple of positive doping tests among Russian weightlifters.
Who:
Igor Petrov
Kristina Poteryakhina
Natalia Khlestkina
Samples were taken at the here mentioned 2012 Russia Cup in December.
The athletes have been suspended from participating in any capacity in a training camp or competition until the decision has been rendered on the case.
So much for Russians never get popped and have it so much easier than lifters from other countries.
Thanks to Clarence K for the heads up.
Update: Bans are in. Matveev gets 4 years.
And they caught some more. Other lifters are Denis Shirjakov (banned for life),Pavel Lukyanov, Ivan Naumov, Christina Poteryakhin, Alexander Kotkin (all in 2 years), Oleg Vartsaba, Artem Suslikov (both 15 months).