The Chingiz Leans on Things Shirt is here.
Watch this video (and check this post) if you don't know what it's about.
(Click the image to get to the Hookgrip store)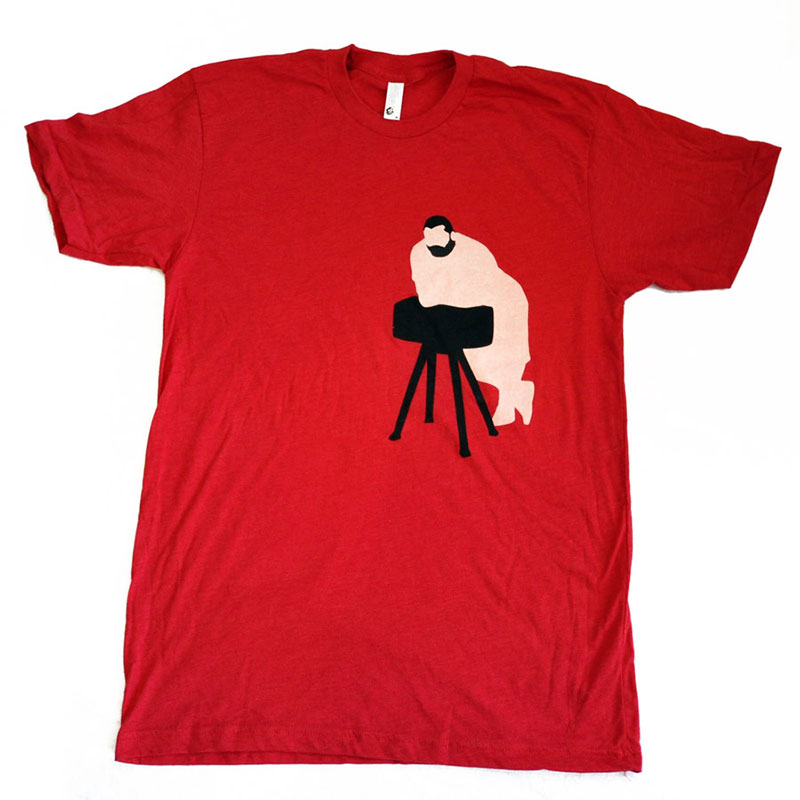 Material: Same Material & Color as the ATG Logo Shirt, which is beautiful Heather Red American Apparel 50/50 (50% Polyester / 50% Cotton).
Price: $19
Shipping: $5 flat shipping for unlimited items in the US. Only $15 flat for worldwide shipping (unlimited items too). So pick up some HookGrip Posters & Shirts while you're at it.