After searching for the most convenient option I just set up a VPN to watch the 24 BBC live streams of the Olympics. BBC has all session (yes, even B sessions), all sports in great quality. Totally worth it.
I chose the  HideMyAss 1 month option for $11.52*. No subscription bs and they accept Paypal.
The process is totally easy, even for non-tech savvy folks. Worked right out of the box.
They provide clients for all major operating systems.
Windows XP / Vista / 7
Mac – Leopard / Snow Leopard / Lion
Mac – Tiger
Linux
And should you have an issue, they provide lots of support material and forums.
Read the FAQ
for more info.
Instructions are Straight Forward:
get an account
download and install the software (you can do it without it if you want)
On the dashboard screen, log in with your credentials
select "Quick VPN Country Change" to select a country you want to watch from & click "Connect VPN"
enjoy
This is what the Dashboard looks like: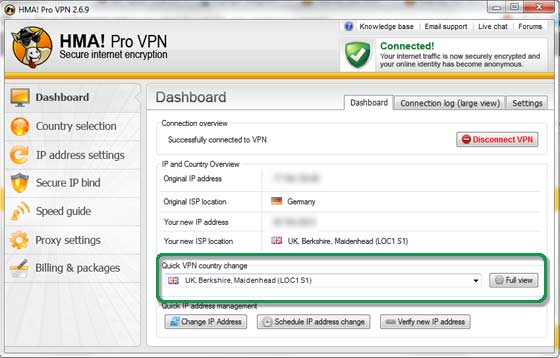 Et voila. BBC streams work from outside the UK! Click here to the the original size of the screenshot. The quality is pretty good. Watching in Full screen on a full HD screen works like a charm.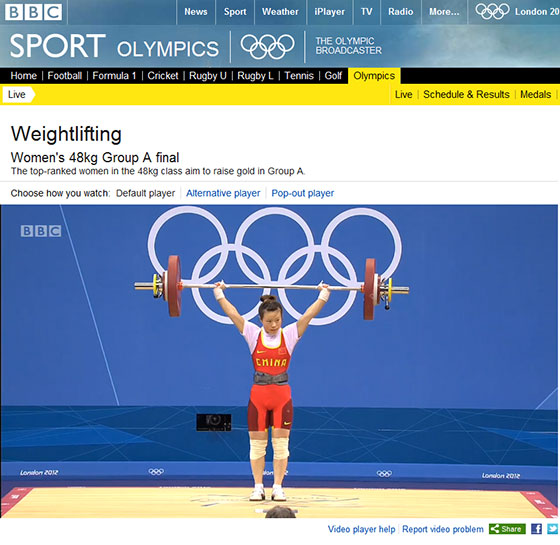 Of course once you have it set up you can access iPlayer and also other countries' stream options mentioned here.
So sign up here*.
* If you like ATG, buy through my link. When you do, I get some protein powder money (not enough for a pony).