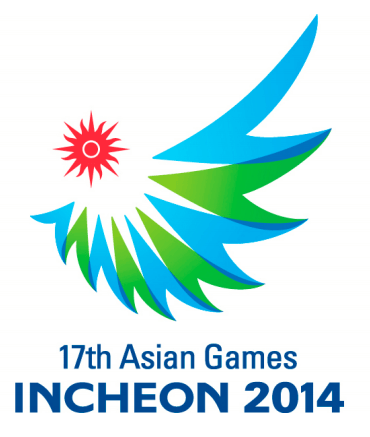 Those were the weightlifting sessions at the 2014 Asian Games in Incheon, Korea.
It rained world records like it's 1980 again. I hoped you enjoyed ATG's coverage of the event. Thanks to everybody who helped out.
Useful Links:
What was your "Lift of the Competition"?
I think I have to go with Tian Tao's 218kg C&J.
World Records
9 World Records have been broken in this competition!
Recordings
Highlights
+105kg: Behdad Salimi Snatches 210kg + 255kg Clean & Jerk



+75kg: Zhou Lulu sets a New Clean & Jerk World Record with 192kg!

75kg: 164kg Clean & Jerk World Record by Unju Kim (North Korea), Yue Kang Snatches 131kg again.

94kg: Liu "200kg x13 Squat guy" Hao wins with a 221kg Clean & Jerk

Almas Uteshov wins the Snatch with 175kg

85kg: Tian Tao 218kg Clean & Jerk. Longer video here.

Kianoush Rostami's 172kg Snatch, Sa Jae-Hyouk 171kg

77kg: 175kg Snatch + 200kg C&J by Lu Xiaojun (all lifts here)
69kg: Highlights with Yanmei Xiang vs. Unhui Ryo
63kg: 145kg Clean & Jerk World Record by Tzu Chi Lin (+ 116kg Snatch=  Total WR)
69kg: Lin Qingfeng's 158kg Snatch, Myonghyok Kim's 160kg Snatch

62kg: 154kg Snatch World Record by Kim Un-Guk.

53kg: Zulfiya Chinshanlo 132kg Clean & Jerk + Shu Ching Hsu Total World Record

Zhang Wanqiong's Junior Snatch World Recrod of 102kg.

56kg: Results



Update: Here is a into the Asian Games Training.
Lu Xiaojun bangs out some Handstand Push Ups (not the first time we see him do those) and team North Korea looking swole.
Scan through the start list and post your findings in the comments.
Here are my Start List Highlights: