That's it. Thos were the 2014 Commonwealth Games Weightlifting Sessions.
Highlights: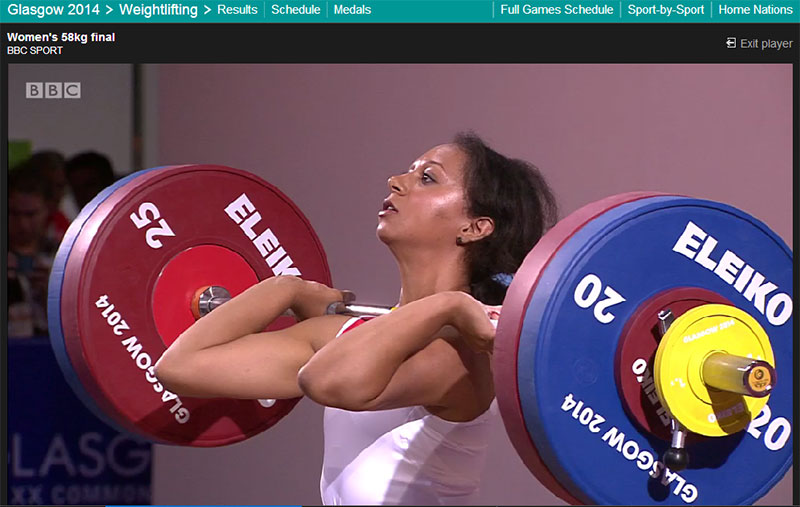 Here is SImplice Ribouem who won the "Most Jacked Lifter" Award.
Here are the lifts from 15 year old Rebekah Tiler (69kg). 91kg Snatch + 118kg Clean & Jerk
Here is George Kobaladze winning the +105kg Session at 38 years of age.