I am sure we've all been in this situation …
What do you do when you find yourself in a worlds training hall and there is no back extension around?
You ask your friendly Russian coaching staff member to to act as a counter weight.
Rob Macklem snapped this photo of Aleksandr Ivanov finishing off his training session with some improvised back extensions.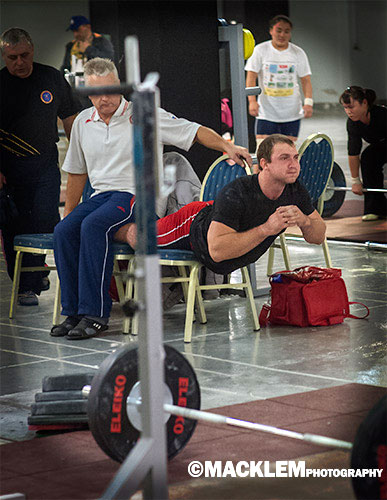 Thanks to Rob for letting me post this.