I was looking for DIY squat stands ideas recently.
One particular model stood out –  the car rim squat stands. They seem to be used in gyms across the world.
Do you know of other DIY squat stands? Share them in the comments. The simpler the better.
Here is Manolo Campos using them.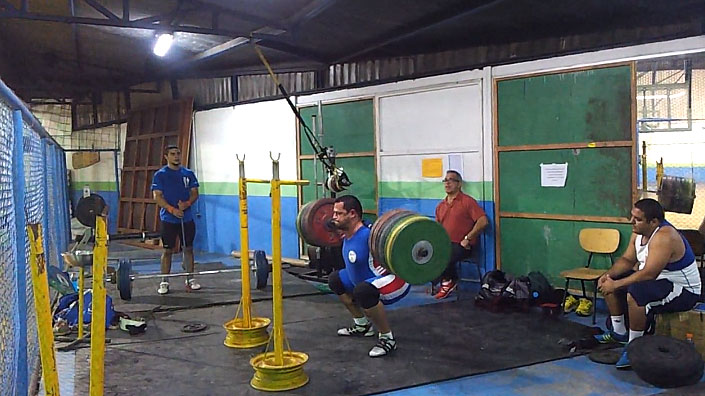 Boston has them too.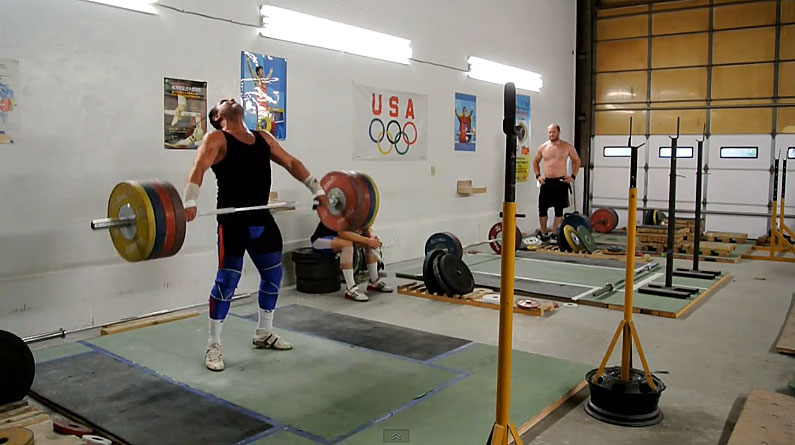 Also popular in Germany.