Tuna shakes? Listen to Iron Radio Episode 150.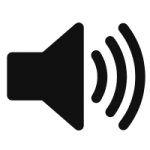 Topic:  Foods for Fat Loss and Muscle Gain
Download Audio: link to mp3 (right click + 'save as')
Help the guys out and leave a review on iTunes or, if you can, donate a couple of bucks for bandwith (look for the 'Donate' Paypal button on the right on their site).
Here is the document with the recipes Lonny mentioned.
(doc format warning, takes a couple of seconds to load)