Speisequark (or just Quark) is a pretty popular protein snack among bodybuilders here in in Germany / Europe.
I don't know what it's called in English. Quark? Curd cheese?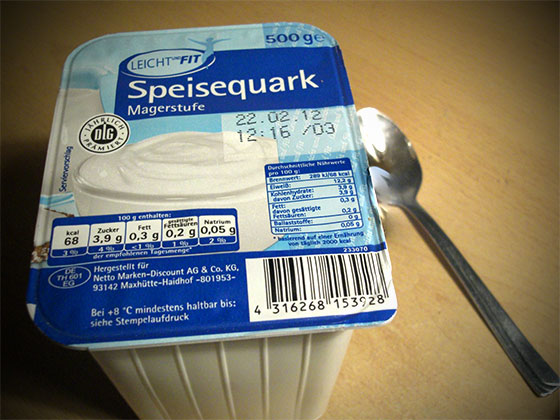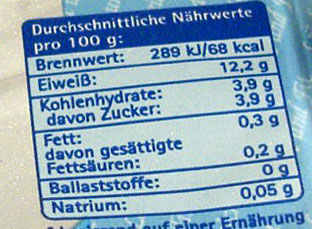 Macros for 100 grams of Quark
Calories: 68
Protein: 12.2 g
Carbohydrates: 3.9 g
Fats: 0.3 g (0.2 g of which are saturated fats)
Fiber: 0g
Natrium: 0.05 g
And since these come in 500g containers, you get a whopping 61g of protein!
Cost Comparison per 100g of Protein:
Quark: $1.32 US (1 Euro)
(assuming a 500g container costs around 0.60 Euro and 1 Euro = $ 1.317 U.S.)
Optimum Nutrition Gold Standard 100% Whey: $2.96
(assuming 5lb Double Rich Chocolate for $52.99)
So, get your Quark on!