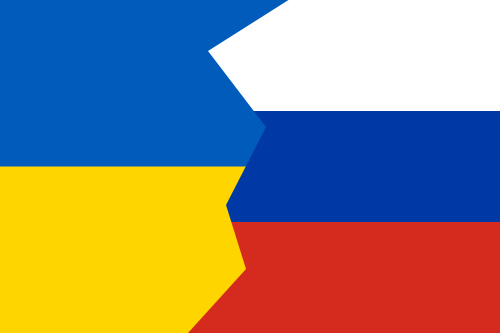 You have probably heard about the situation in Ukraine/ Crimea.
If you didn't know, Artem Ivanov (94kg) is Crimean.
So the question was: What happens to the weightlifters living there?
Last week Sergey Syrtsov, president of the Russian Weightlifting Federation, told a news site that Ukrainian athletes will be able to participate in the Russian National Championships in Grozny (8-15 August) and that athletes are "now in the process of obtaining Russian citizenship".
I asked Artem if he will indeed get a Russian passport and he confirmed that he will.
Yesterday there was a meeting between Crimean and Russian weightlifting officials (via).
Alexander Gerasimenko (IWF Vice president, and chairman of the supervisory board of Russian Weightlifting Federation) announced:
We agreed with the Ukrainian weightlifting federation that two athletes (Artem Ivanov, Denis Nikolaevich Smorodinova) and one coach will be part of the Russian team.
There you have it. Now you know the real reason for Russia's 'anschluss' in Crimea.
PS: Watch Artem's 190kg Snatch + 230kg Clean & Jerk from the Ukrainian Nationals before the 2012 Olympics.
Update: President of the Ukrainian National Olympic Committee, Sergey Bubka, wants Crimean athletes to continued to start for Ukraine. (via)
Update 04.05.2014: Artem talked about his plans. (via)
This year, most likely I will not compete. The next seven or eight months, I will focus on rehab. The goal is to qualify for the Russian team, then for the European Championships in early 2015, and the cup of the President of the Russian Federation, which will be held for the first time in 2015.