This was a good read. Current (article is from 2007) anti-doping policy: a critical appraisal.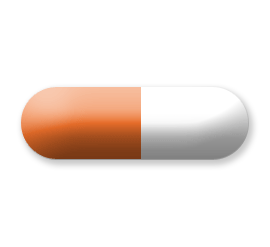 The authors took a look at common anit-doping arguments:
the level playing field argument
protecting the athlete's health
the concern for professional integrity
the concern about unnecessary risk taking
and come to the conclusion that:
We believe that current anti-doping does not adequately prevent damage from doping in sports, that it creates health problems of its own, and diverts health-care resources from more worthwhile pursuits. In addition, the role of the physician in sports and in doping control poses serious ethical dilemmas. We believe that allowing medically supervised doping rather than absolute bans would provide a sounder foundation for sports physicians to exercise their responsibility and maintain their health care obligations.
Nice to read that there are progressive thoughts in this field.