Time for some Handstand inspiration.
Yuval Ayalon performs a Handstand Complex. Tuck to Straddle (this is where I stopped) to Pike Press.
Shoulders open. Perfect alignment.
Progressions
Since most of us won't be able to do this here are some progressions.
Back against a wall.
In the beginning tuck up and pike / straddle down. Later progress to the straddle up and down. This helped me immensely when I trained the straddle press. When I got more comfortable I added ankle weights to the movement.
Further you can use a block to lower your legs onto like in the image below and over time increase the range of motion.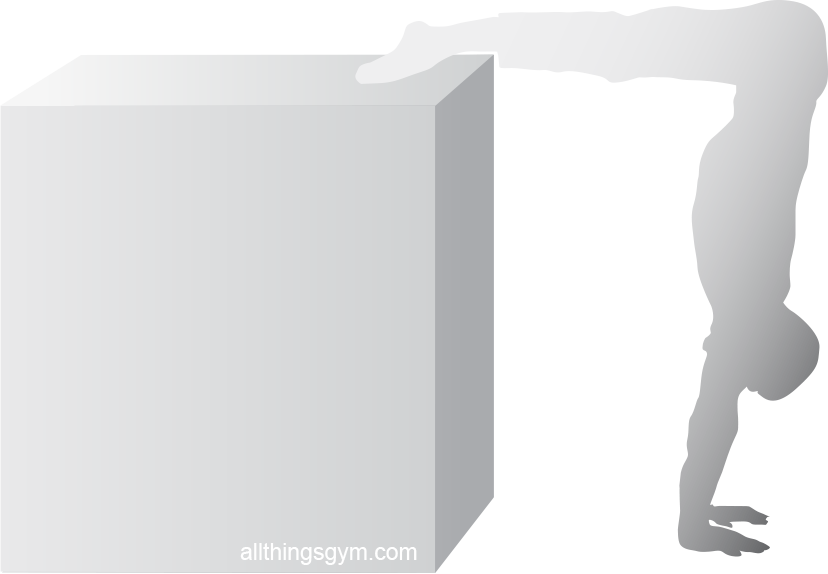 For more progressions, check our ego at the door and steal an exercise or two from these 6 year old girls.