Now on our patreon: 20 minute Deep Dive video on the Power Clean!
In addition to the video, Dr Boffa recorded a podcast with Dr Paul Comfort (PhD in Sports Biomechanics and Strength and Conditioning;) who has studied the power clean and its variants for years. Listen for free below.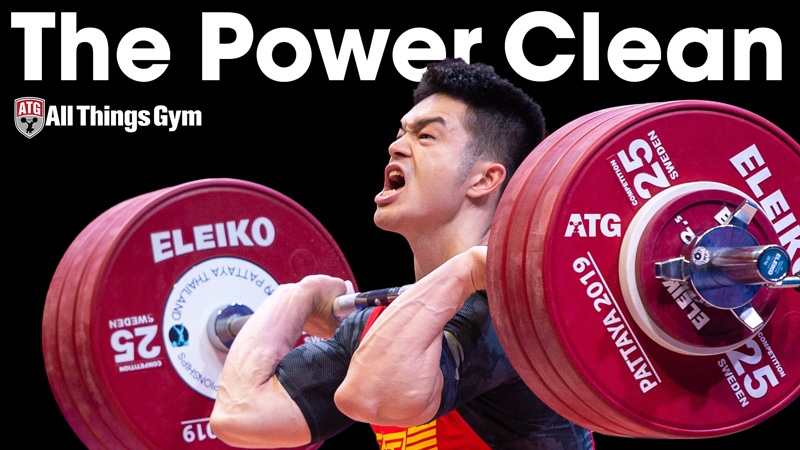 This video goes into all aspects of the power clean:
history
technical aspects
how and when to use it in training
Plus: lots of heavy power cleans by all your favorite athletes ?
It's a must watch for anyone thinking of using the power clean!
Preview
View this post on Instagram