Meanwhile in Kazakhstan … at the 2014 World Championships in Almaty.
The save of the day comes from Jo Pok Hyang (North Korea).
She managed to save that 108kg Snatch in the Women's 63kg.
Your naming suggestions in the comments.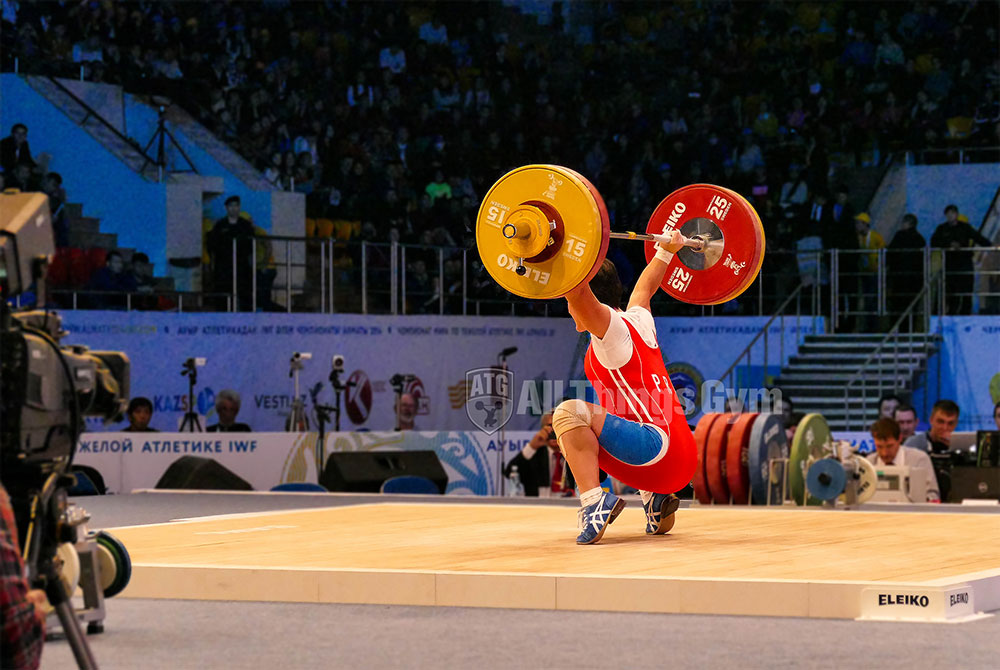 YouTube Version


Also, you might remember her from the Asian Games.