Here is a little recap of last weekend's Bundesliga competition with Rebeka Koha and Ritvars Suharevs (see the first one here).
It started on Friday (03.02.2017) when the Latvians started their day with a 2 hour drive from Ventspils, where they're based, to Riga Airport. One hour and forty minutes later they landed in Berlin where I picked them up for our drive down to Chemnitz. Remember they both compete for Chemnitz's local club, Chemnitzer AC.
Five minutes into the drive and Rebeka was already passed out, closely followed by Ritvars. True masters of napping international class!
It should be mentioned that both live pretty busy lives. They still go to school full time! Not a special sports school, but a regular school that doesn't make exceptions for their sports careers. Despite of this they still get in all their training sessions and travel to competitions like this one on weekends.
Two hours later we arrived at the Olympiastützpunkt (one of the Olympic training centers in Germany) which is also the home base of Chemnitzer AC. The house features a nice competition venue, dorm rooms, a large sauna area and of course a well equipped training hall.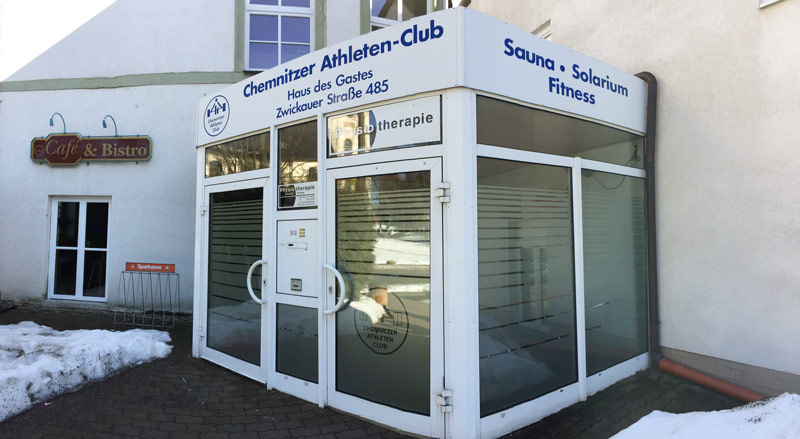 So we get the keys to our rooms, drop off our stuff and literally fifteen minutes later we headed to the training hall downstairs.
Team captain Max Lang, who arrived earlier that day was just finishing up his training session when we entered the training hall. The Latvians went straight to work and started their session.
Of course I filmed the whole thing. With competition scheduled for the next day this was obviously a light session. So it left some room to include chats with Rebeka and her coach. I think you'll enjoy the video that came out of it.
Update: Here's the first video.
After a quick visit to the sauna, I briefly sat down with the Latvians who were eating dinner. Both were eager to pass out and get some sleep. Max, Josef and I headed to a restaurant where they got me up to date with the insights of German weightlifting.
Skip to 8:00 am the next day.
As they told me the night before, the Latvians had a little pre-breakfast training session scheduled. When I arrived in the training hall at 8 on the dot they were already getting busy, alone in the quiet, and not very well lit training hall. This little session will be a separate video.
Update: Here it is! The 8 AM Pre-Breakfast Morning Session.
The coach told me that he got in at 7:00 am to do a little training himself. At age 60 this Eduards is still the real deal. Always 100% focused with great attention to every small detail.
The training didn't take long. Snatch Clean & Jerk, abs and back. Done.
Time for breakfast were we met up with Max and Josef again to discus the day of competition.
Rebeka and Ritvars couldn't wait to go back to sleep. Do you see a pattern here?
So Max and Josef took me on little tour of the city.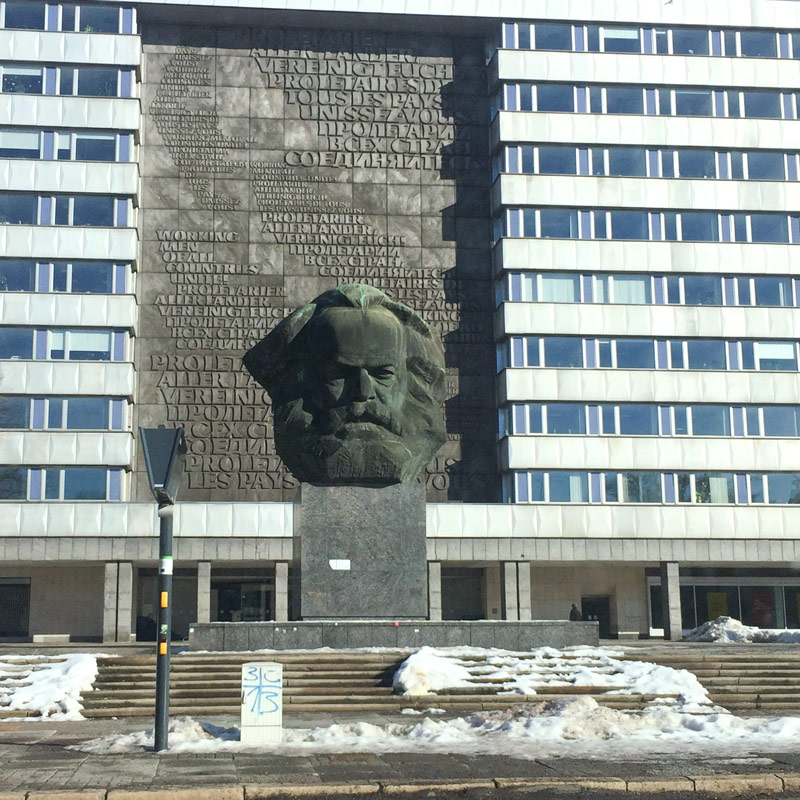 Later for lunch we all went to a restaurant. Because he weighed in a little heavier than expected the night before, Ritvars only got a schnitzel and some salad, no carbs for him. Rebeka ate a chicken breast with some potatoes and veggies which she didn't finish. She is still struggling to gain weight. The coach wants to see her at 60kg.
I had a burger…
Competition was set to start at 17:00. So there were a couple hours of free time before weigh ins. I used this opportunity to interview the coach about his history in the sport (he coached Viktors Ščerbatihs to 2 olympic medals!).
Time for competition.
Max, who was still giving his shoulder some rest, was the announcer for this competition.
As you already know Rebeka and Ritvars had a really good day competing. Rebeka equalling her best clean and jerk at 110kg and Ritvars setting a new PR with 185kg!
But first, here are the Snatches + Warm Ups.
Part 4: All Clean & Jerks
Right after the victory ceremony it was time for … you guessed it, a little training session.
Just some squats, abs and back to finish off the day.
Usually they would opt to do these the next day, but since that day was going to be filled with the travel back home they just squeezed in this little session after competition.
Later at dinner Ritvars finally got his much needed carbs as we all had pasta with meat. The coach made sure Rebeka got 2 servings.
The next morning at 5:30 it was time to get up. The Latvians had to make their 10:00 am flight back to Riga.
Both had to be back in school on Monday morning.