This just made my day!
My Lesman Paredes Jumping photo made it to the frontpage of reddit!
Check out the "Weightlifter jumping up after a successful lift" Photoshop Battle on Reddit 😀
These are hilarious!
Update: The photo on imgur now has 4.8 million views!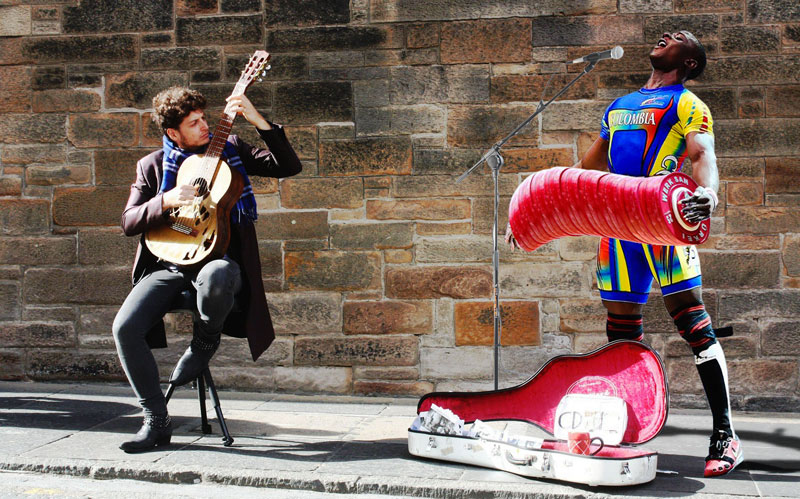 There are so many good ones! Below are just a couple of my favorites.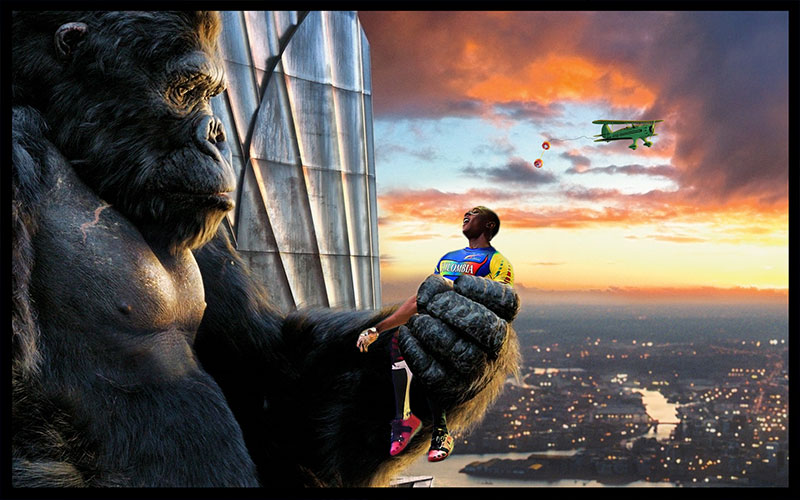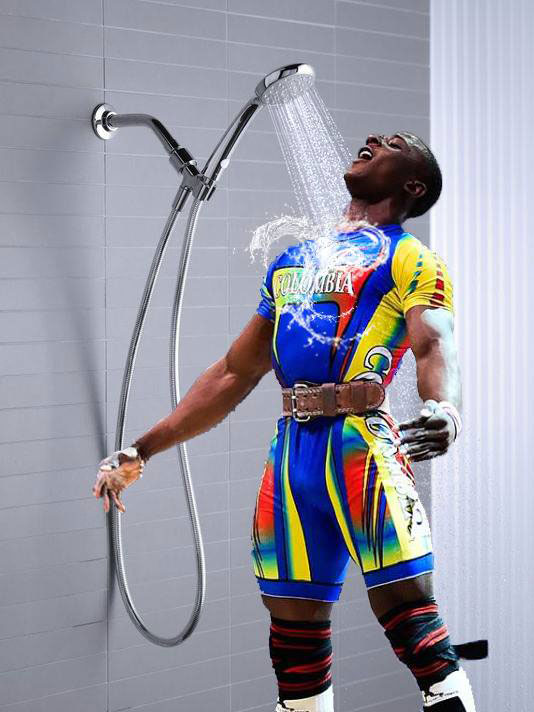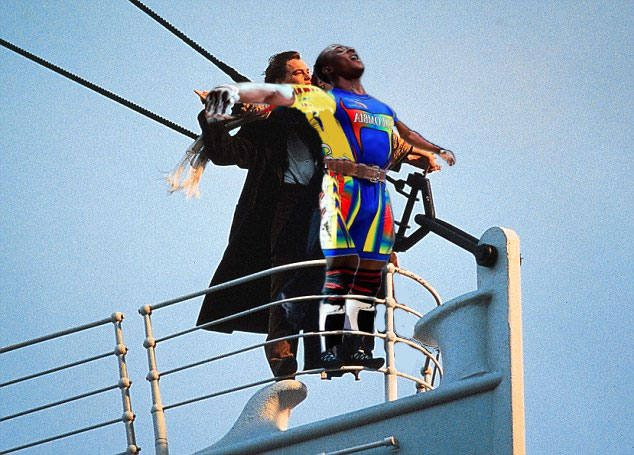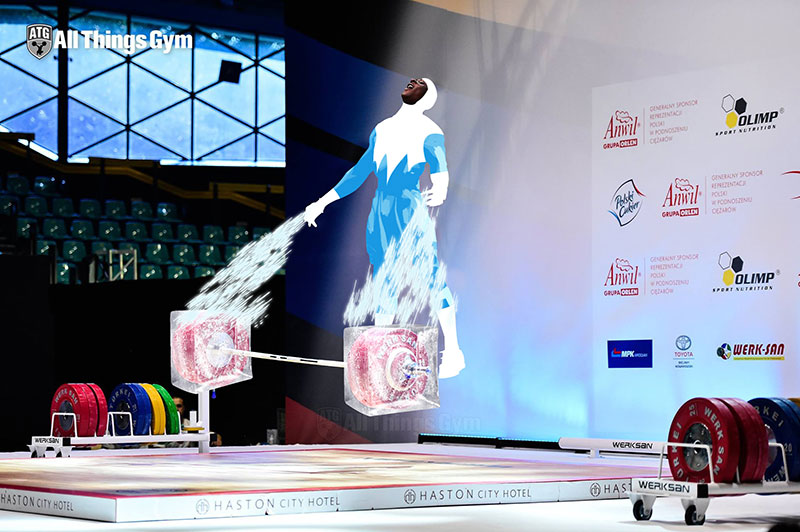 Lesman WTF