Now on Patreon: Competition Analysis & Warm Up Secrets with Jourdan Delacruz ???!
A must watch for coaches and athletes alike!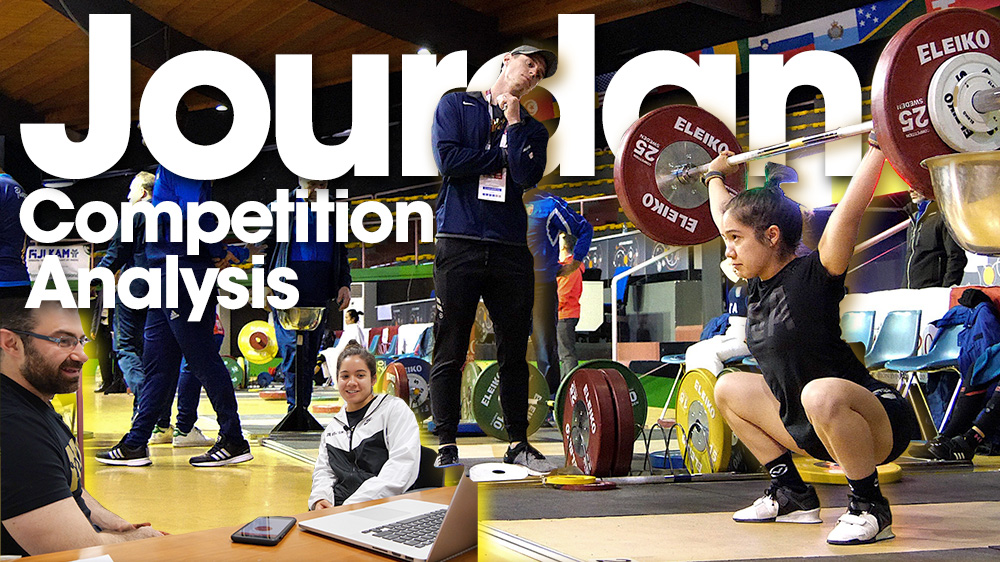 In this video Dr Boffa sat down with Jourdan and they talked through a range of topics related to her performance (which won her gold across the board, set new US and Pan Am records, PRs, and was 6-for-6—not a bad day overall).
Jourdan talks about her cut to the 49s, her approach to competition warm ups, how she improved her jerk timing, the mental aspect of competing, and much more.
If you're a coach or an athlete (or both!) looking to learn more about how to approach competition warm ups—not just physically but mentally, as well—this video is essential viewing. Jourdan and her coach Spencer Arnold have been at the elite international level for years and there is no better source for this kind of knowledge.
We're really grateful that Jourdan sat down with us. And we're grateful to all of you for your continued support. As always, let us know what you think and feel free to be in touch with any comments or questions.
Thank you!
-Gregor and Dr Boffa